Double Good Popcorn Fundraiser
Monday, October 17, 2022

-

Friday, October 21, 2022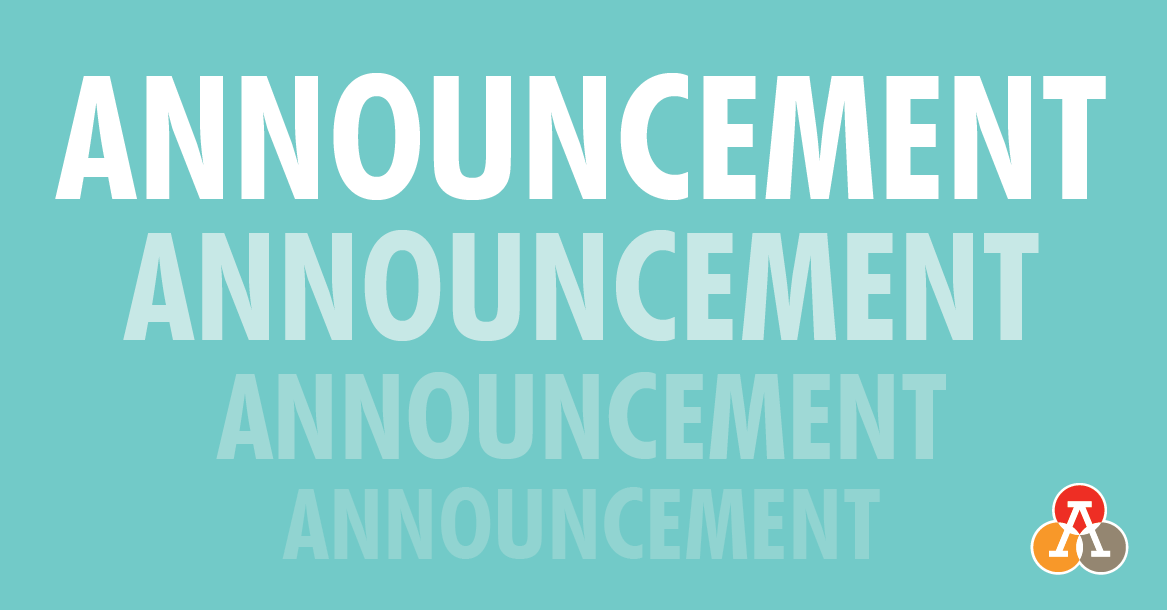 Double Good Popcorn Fundraiser October 17-21, 2022
This virtual fundraiser is 100% contactless; Athlos Academy will keep 50% of the profit, and the product ships directly to your supporters.  Proceeds will benefit PBIS, student activities (i.e., awards, student of the month) and staff activities.  Contact Mrs. Wheeler for more information.
Students and families are invited to create a Pop-Up Store and sell Double Good ultra-premium popcorn! Prices for Signature Bags (5 cups each) start at $9 and Curated Collections at $26. The popcorn is delicious and award-winning!
Before the fundraiser begins:
Download the Double Good app
Enter our Event Code MDURAX in the app
Create your Pop-Up Store
The Double Good app is available for free on iOS and Android.  Siblings can share a pop-up store.
Related Events