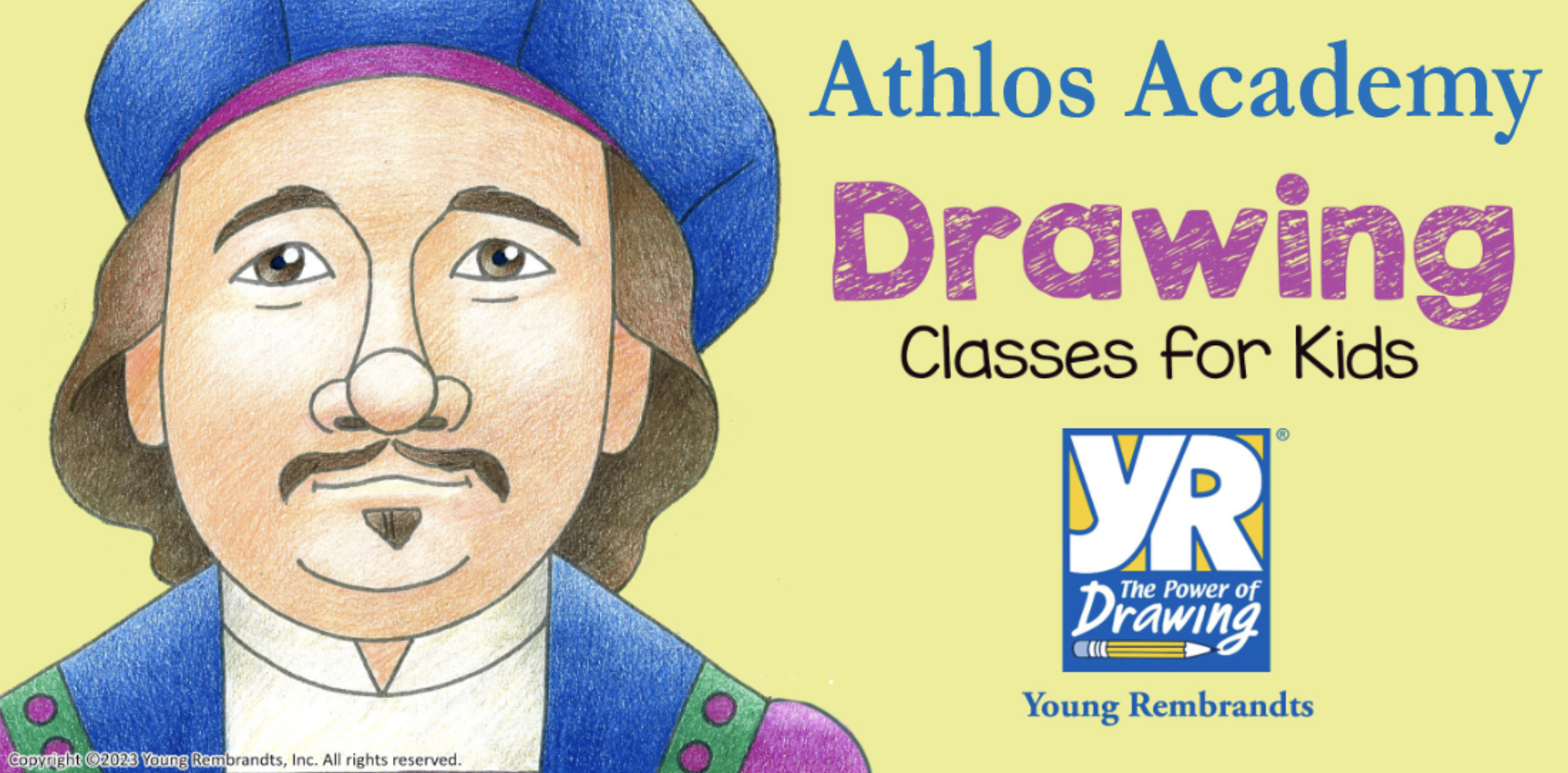 Athlos Academy of Jefferson Parish
979 Behrman Hwy., Terrytown
Young Rembrandts teaches drawing, the fundamental skill of all visual arts. Our unique, proven method and step-by-step curriculum foster a wealth of skills such as fine motor skills, handwriting readiness, and attention to detail. Children taught using our method develop increased patience, discipline and focus as well as a host of artistic skills. These classes will challenge and excite your young artist and also prepare your child as a lifelong learner.
Athlos Academy of Jefferson Parish
979 Behrman Hwy., Terrytown
Athlos parents and guardians are invited to join school administrators and staff for our September Coffee & Chat. This is a time to connect with other parents and with your school administrators. Coffee & Chat will be held Thursday, September 14th, from 4:30 p.m. to 5:30 p.m.