Red Ribbon Week
Tuesday, October 25, 2022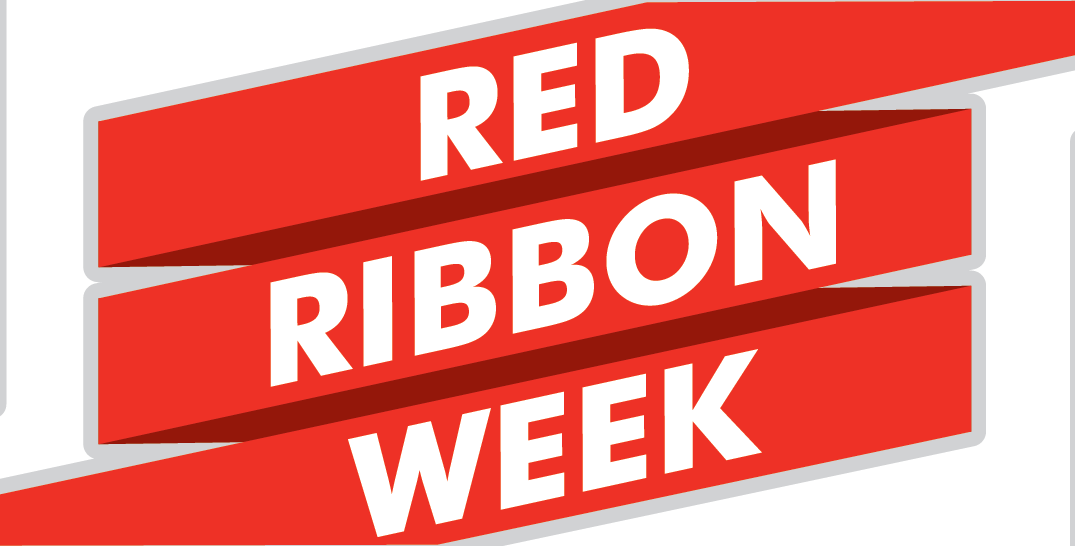 Red Ribbon Week is the nation's largest and longest-running drug-use prevention campaign. Athlos teachers will be using videos and lessons from Natural High – Drug Prevention Program for Youth for grades 5-8.  The entire school will raise awareness about drug prevention through a week of dress down days.
Monday, October 24: Put a cap on drugs, wear a hat.  Full uniform.
Tuesday, October 25: Put a sock on drugs, wear red socks.  Full uniform.
Wednesday, October 26: No School, Teacher Professional Development Day
Thursday, October 27: Team Gear Day: Be on a drug Free Team
Friday, October 28: Sunglasses Day: Shade out Drugs
Students must be in full uniform on Monday and Tuesday. They may wear a sports jersey or shirt with the Athlos uniform bottoms on Thursday. We have our Trunk-or-Treat on Friday so students will be allowed to wear a Halloween costume and sunglasses.
Related Events